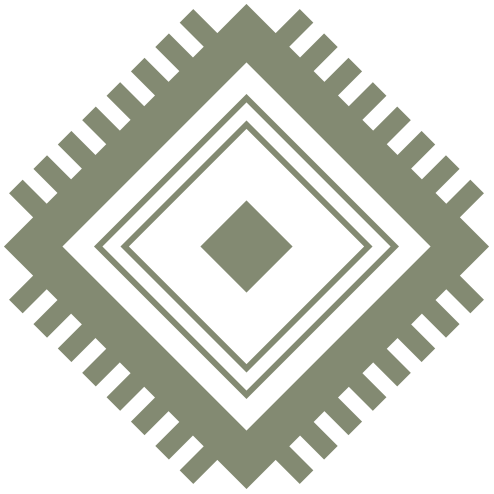 Our firm has attorneys who specialize in advising tribes about the tax consequences of business transactions. We have negotiated complex tax agreements with a number of states and with federal agencies to minimize those consequences. We have particular expertise in litigation over jurisdiction to tax tribal assets, tribal activities, tribal income, and on-reservation businesses, as well as litigating to determine the extent of that jurisdiction. We have:
Represented five Minnesota tribes in negotiating sales-and-use-tax agreements with the State of Minnesota;
Favorably resolved the application of state income-tax laws to passive income of tribal members; and
Favorably resolved the application of federal income-tax laws to minor trusts at the time the income was generated.
Shareholder Susan Allen has nearly 20 years of experience in Indian Country tax matters and an advanced legal degree, or L.L.M., in tax.