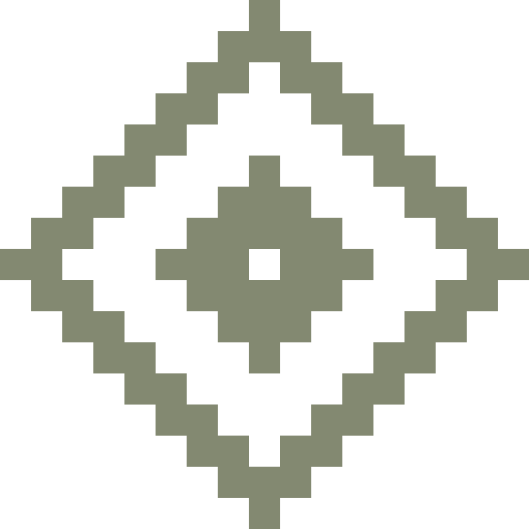 Our banking and lending experience allows us to anticipate the complexities of each transaction and provide appropriate guidance toward meeting our clients' needs. Whether it be conventional forms of financing or financing available only to tribes, we tailor a financial package to the needs of the specific tribe or tribal project. We have:
Negotiated financing that is asset-based, credit or cash-flow based, secured and unsecured, credit-enhanced, syndicated, bonded or a combination of any of the above;
Managed transactions in the tens of thousands to hundreds of millions of dollars;

 

Handled transactions which include sales, lease backs, or securitized loans;

 

Represented underwriters in bringing the first publicly traded Indian governmental bond financing in the United States to market;
Represented tribes and tribal entities in private-placement financings for casinos, tribal government projects, and other tribal economic-development projects;
Negotiated and closed intertribal loans to complete essential projects like government buildings, health clinics, and childcare centers;
Whether the financing is conventional and straightforward or requires some creativity to bring to fruition, our attorneys are experienced at getting the money in place for tribes to pursue all their important projects.