Cultural Resource Protection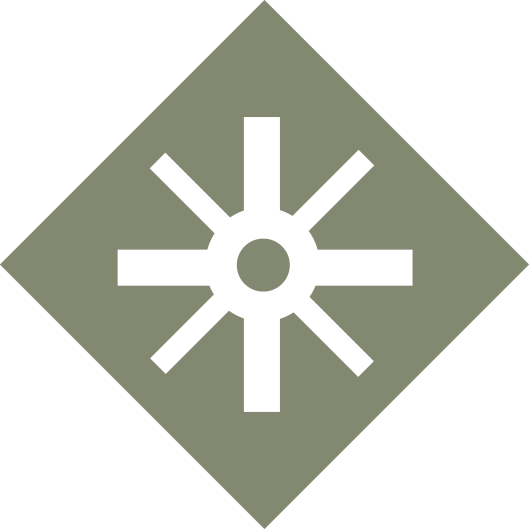 Cultural Resource Protection
We are passionate about helping our clients protect and defend their ancestors and cultural history by assisting them in matters that affect or have the potential to affect culturally significant lands and resources, historic sites and properties, and cultural patrimony. We work collaboratively with tribes to develop creative strategies to ensure protection of tribal cultural resources to the maximum extent possible. We have:
Acquired traditional cultural properties;
Repatriated remains and funerary objects, including the identification and acquisition of repatriation sites where in situ reinternment is not possible;
Repatriated Objects of Cultural Patrimony;
Initiated and pursued enforcement actions under NAGPRA and NAGPRA Review Committee proceedings;
Negotiated and drafted intergovernmental agreements with state and federal entities to implement the protection of cultural resources under the NHPA and NAGPRA;

 

Negotiated and drafted agreements with museums and others in possession and control of remains or Objects of Cultural Patrimony regarding the implementation of their NAGPRA responsibilities;
Coordinated with federal and state officials in investigations and enforcement actions involving NAGPRA and ARPA violations;
Initiated consultation under the NHPA and other legal authorities with federal and state agencies to promote cultural resource protection;
Drafted comments in response to proposed rulemaking or other solicitations that touch on tribal cultural resource protection;
Developed training opportunities for non-tribal entities;
Developed litigation strategies for compelling NAGPRA compliance;
Developed tribal cultural resource protection and repatriation codes; and
Assisted in the creation of tribal cultural centers.