Land Tenure, Use & Acquisition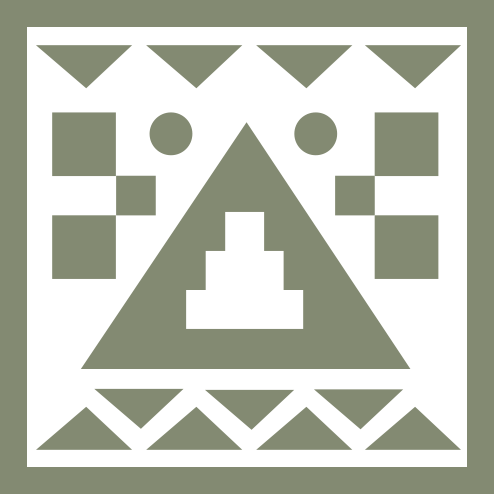 Land Tenure, Use & Acquisition
Our firm's attorneys have worked on every aspect of tribal land tenure, including trust- and fee-land acquisitions, construction contracts, title issues relating to current or former Indian land, tribal land base restoration, reservation boundary litigation, fee-to-trust land conveyances, tribal and individual land claims, disputes among allottees, fractionated heirship issues, reservation housing, easements through reservations, and the development of tribal land use plans. We have:
Advised on commercial, industrial, and residential real estate matters, including purchases and sales, leases, land-use planning, subdivision development, easements, title matters, boundary disputes, water rights and utility issues on fee land and on or adjacent to trust land;

 

Represented lenders, developers, and landowners on financing arrangements for all types of real estate projects;

 

Worked on environmental matters, regulatory approvals, and taxation;

 

Assisted numerous tribes in their fee-to-trust application processes, moving thousands of acres of land into trust;

 

Secured federal legislation mandating the return of nearly 1,300 acres that had been taken from a tribe in the 1930s from the U.S. Army Corps of Engineers to the U.S. in trust for the tribe; and

 

Negotiated a historic settlement of federal reservation boundary litigation, including executing numerous agreements with state and local entities to cover land, tax, law enforcement, and ICWA.
As a result of all this work, we have developed excellent working relationships with regional BIA offices, the Central Office in D.C. and legislators at the state and federal level who help us return land to tribal control.