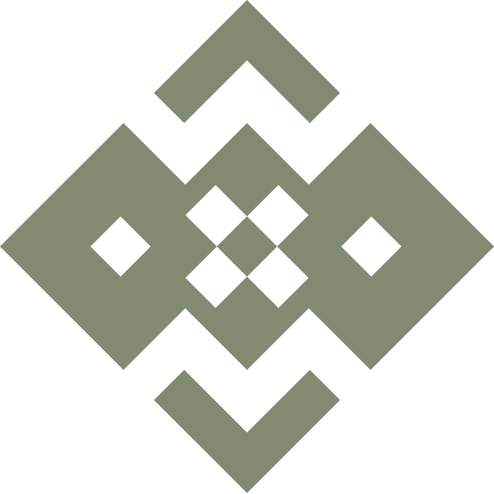 Shawn Frank
Joe Halloran
Michael Murphy
Jeff Holth
James Nichols
Ben Pachito
Barbara Cole
We have broad experiences in representing clients in tribal, federal, and state judicial and administrative forums, before arbitration panels and at every stage of the proceeding, from determining whether to file a claim to protecting successful judgments on appeal. We have won historic victories for our clients in cases involving:
Compensation for ceded land;
Application of federal law in Indian Country;
Indian Child Welfare Act cases;
Class III gaming rights and state compact negotiations;
Intellectual property rights;
Nuclear safety and energy regulation;
State civil regulatory jurisdiction;
Taxability of tribal lands and assets;
Tribal rights to receive municipal services;
Tribal Court exhaustion and concurrent jurisdiction;
Reservation boundaries and tribal jurisdiction;
Environmental issues; and
Reserved treaty rights.
Because our attorneys recognize that the most comprehensive and cost-effective resolutions often come outside of court, we work closely with our clients to avoid litigation where appropriate. But we also understand that some questions can only be resolved in court, and for those cases, we bring experienced litigators to the table.