Business & Commercial Transactions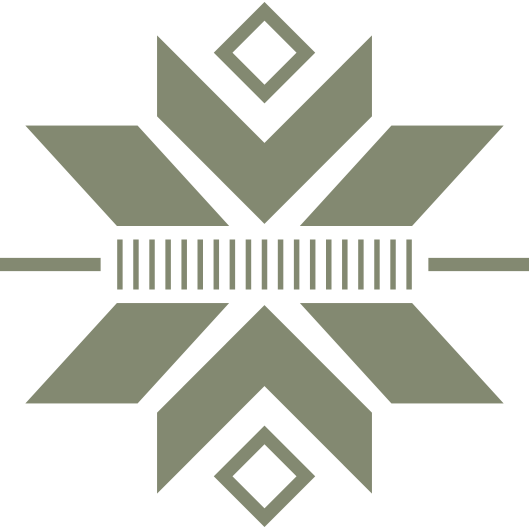 Business & Commercial Transactions
We have worked with tribes as they have developed and strengthened the economies on their reservations and have seen that their business needs can change dramatically. Our lawyers know that the more economically and commercially diverse a tribe is, the more the tribe needs lawyers who can handle large-scale and complex business, commercial, and corporate matters.
Within a tribal context, we have:
Served as both general counsel and special Indian law counsel to tribal corporations and their subsidiaries;

 

Developed financing structures for tribal projects;
Formed federally, state, and tribally chartered corporations;
Structured and negotiated the purchase and sale of corporate interests;
Advised tribes on participation in venture capital and public finance;
Drafted and reviewed management and operation agreements;
Formed joint ventures;

 

Counseled business clients in all aspects of business & commercial operations and economic diversification;
Represented a tribe through all phases of golf-course development: land acquisition, market assessment, financing, and design and development agreements; and

 

Provided expert advice on negotiating construction contracts for tribal development projects.