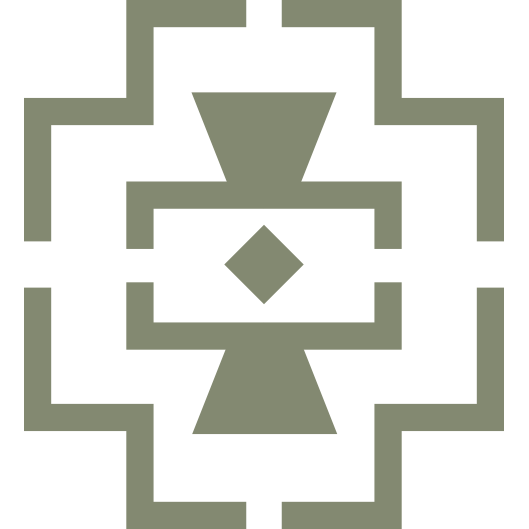 Joe Halloran
Michael Murphy
Our attorneys have extensive experience negotiating appropriate ADR provisions for tribal projects, resolving disputes for clients, serving as mediators and arbitrators, and sitting as tribal judges.
Consulted with tribes to help them establish their own ADR forums, including peacemaking courts and other mediation options;

 

Handled Indian Country construction disputes;

 

Served as mediators for tribal and state courts.
We believe in the benefit of saving our clients the expense and uncertainty of litigation whenever possible as long as we can reach a resolution that benefits our tribal clients.